Addressing the client's challenges entirely, as one-stop shop partner, embedding the proper technology with each industry best practices.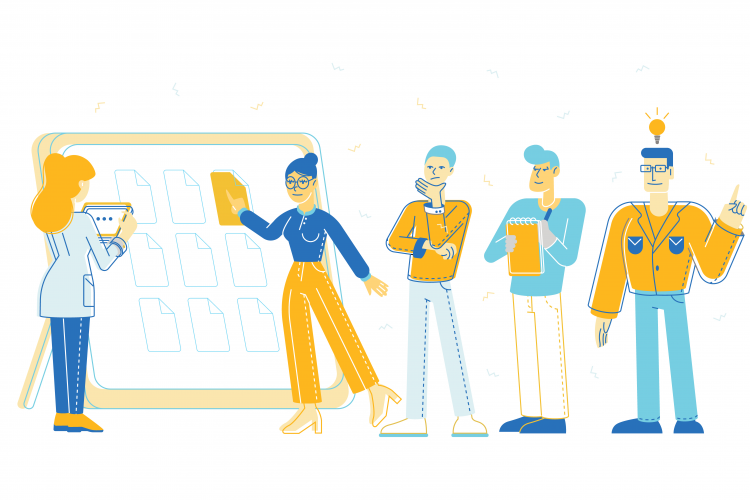 Specific methodology
We implemented our own Solution implementation methodology. Like any other Software Process, the methodology tells you WHO shall do WHAT in WHICH ORDER and who is RESPONSIBLE for what. The Vision solution implementation methodology was developed based on extensive experience accumulated in multiple projects.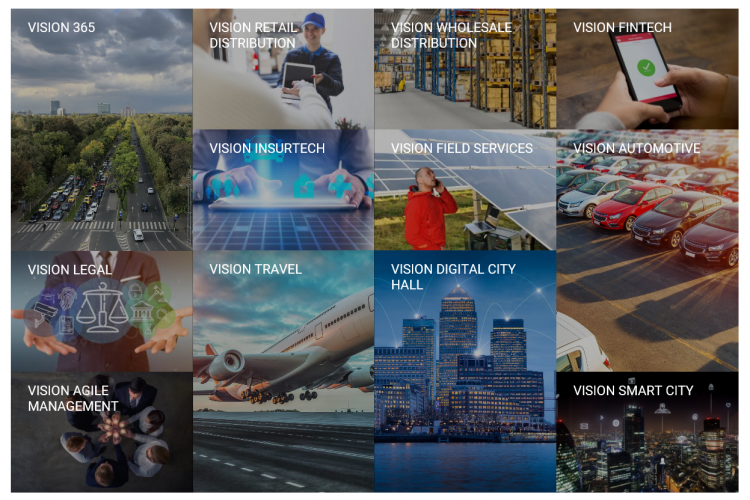 Vision Solutions
Vision 365
Vision Automotive
Vision Retail Distribution
Vision Wholesales Distribution
Vision Fintech
Vision Insurtech
Vision Field Services
Vision Travel (Airlines/Agencies)
Vision Legal Vision Smart City
Vision Digital City Hall
More details regarding Vision Solution are available here
Special Features
Methodology
Specific steps for solution implemention
Best Practices
We embedded in our solutions the knowhow gathered in 100+ successfully implemented projects
Evolution
We continuously improve our solutions based on the feedback received from our customers